No matter the temperature outside. If you have a killer back yard area people will love coming over to your house. So, adding some talking points and cool areas to hang out is important. Below is a list of 10 things you can consider when you are upping your outdoor entertaining game.
1) Create A Cool Seating Area(s)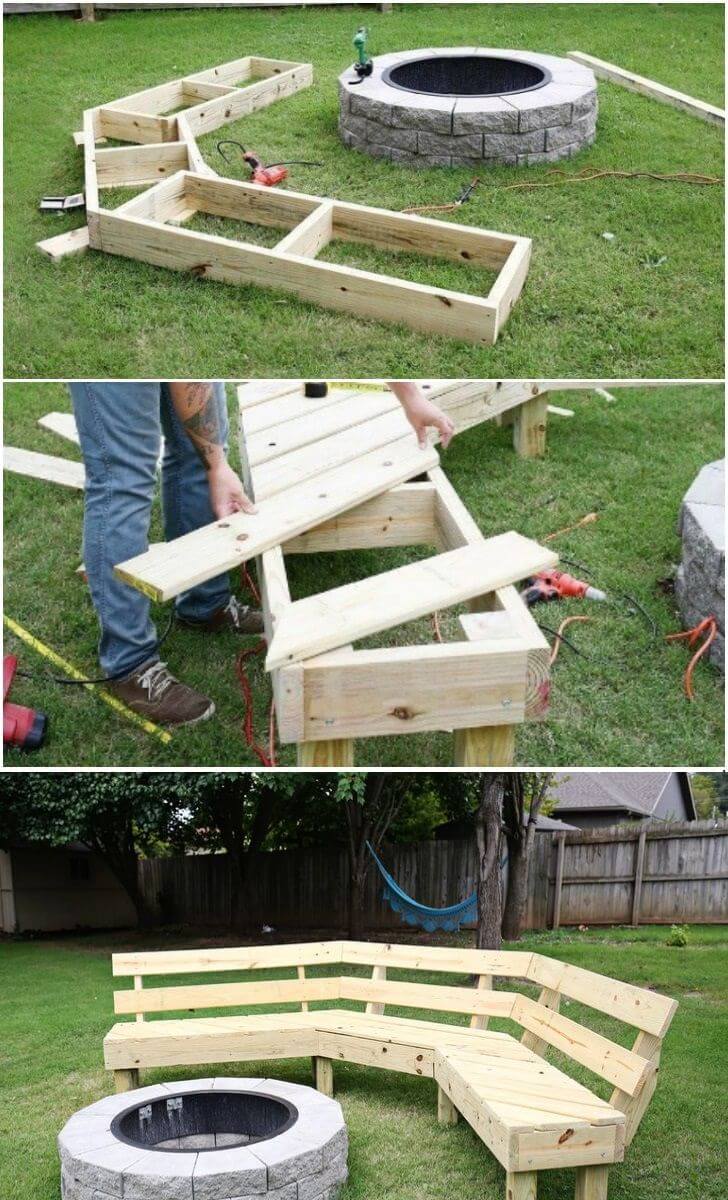 2) Never Go Wrong With A Cabana Or Two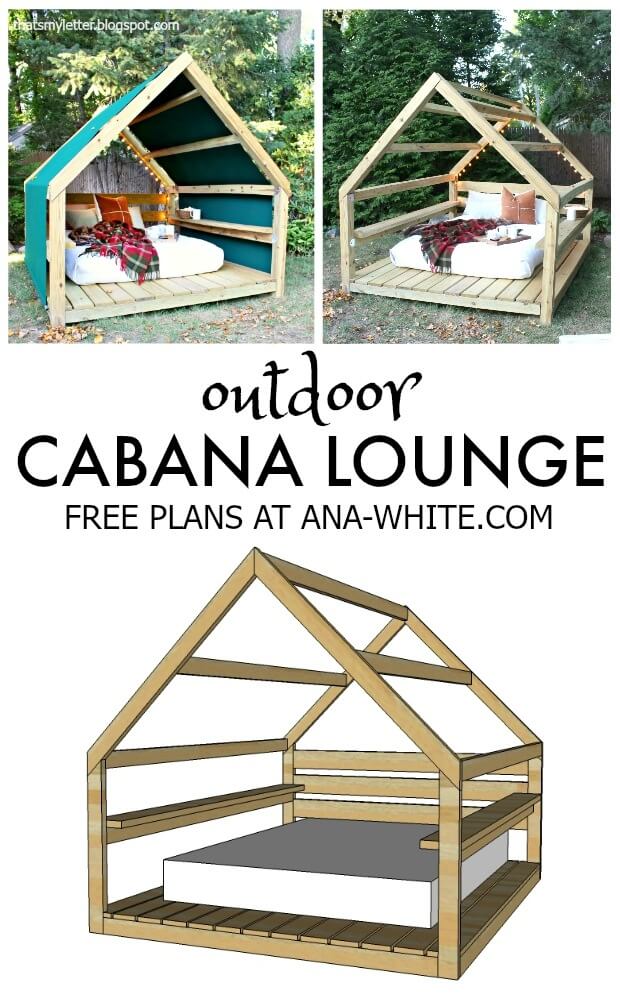 3) Add A Fire Pit
5) Use Old Pallets As To Build Chairs & Other Furniture
6) Use Wine Bottles As Tiki Torches
7) Water Features Are Fun
8) Shade Sails Add An Extra Cool Touch
Sun Shade Sails always add an extra cool element
Adding a Sun Shade Sail will really set your back yard apart and give your guests a good hiding spot from the rays without your having to put umbrellas everywhere. These Shades will give you a much more upscale look.
9) Add Lights Under Umbrellas
Hey first off, there is nothing wrong with a good poolside or outdoor umbrella. Not everyone can have a sun shade sail. But, If you do have umbrellas in your back yard there are some great ways you can put them to use at night by buying umbrella lights. Yes, this is a real thing. There are a few options that existing. You can get them at any hardware store or online. You can get these lights with remote controls, solar powered or styled to fit your back yard motif.
Below are some of the cooler options :
string lights ( solar powered pictured below)                       

Solar Powered Umbrella String Lights

clamp around the pole + remote controlled
10) Create An Outdoor Kitchen Area
11) Add A Pergola
12) Hang A Bed Swing
13) Hanging Bulb Lights Create An Awesome Atmosphere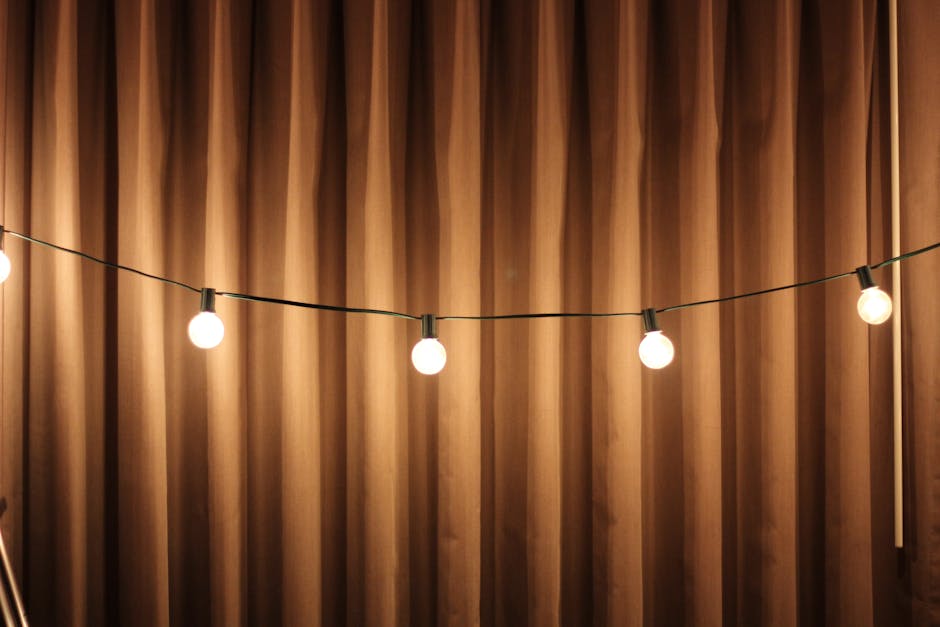 Another awesome affordable lighting solution
Hanging Stringed Bulb Lights can really take the ambiance of your back yard up a notch. A few creatively placed strands will not over power the backyard, but will give you just enough light to allow you to not feel totally in the dark.