When you are entertaining friends and family in your backyard or outdoor oasis you need to make sure you have plenty of seating available. And, if you want to make an impression you aren't going to roll out the old camping chairs or fold outs. You want to have some unique chairs or benches that allow you to truly commune. Below is a list of a few different ideas of outdoor seating that you can create to allow you to be proud while entertaining your guests.
1) Poolside Patio Table With Built-In Icebox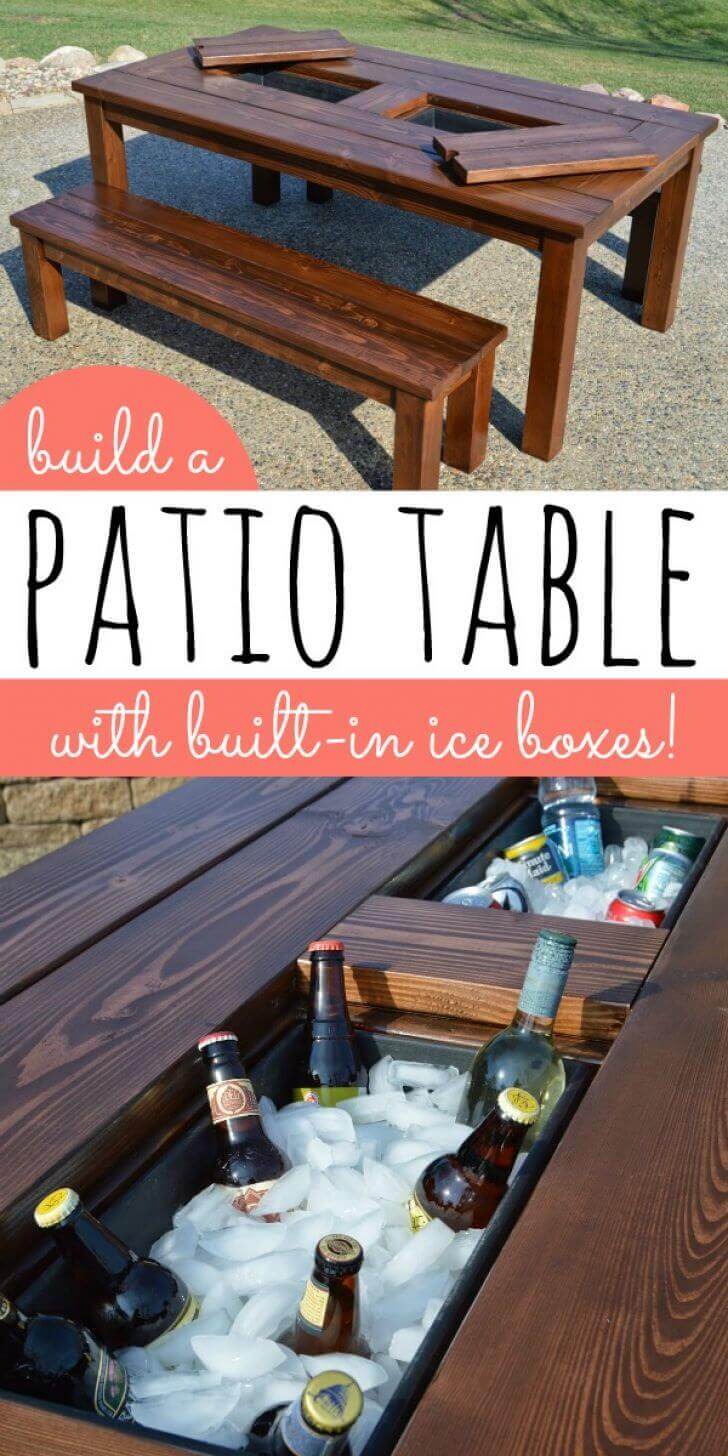 This is an awesome seating option. Nothing goes better outside than a picnic table. But, once you add a nice cold storage area for drinks you not only kill the reason to drag ugly cooler around but you make it possible for your guests to never miss out on the conversation or fun being had.
2) Basket Swings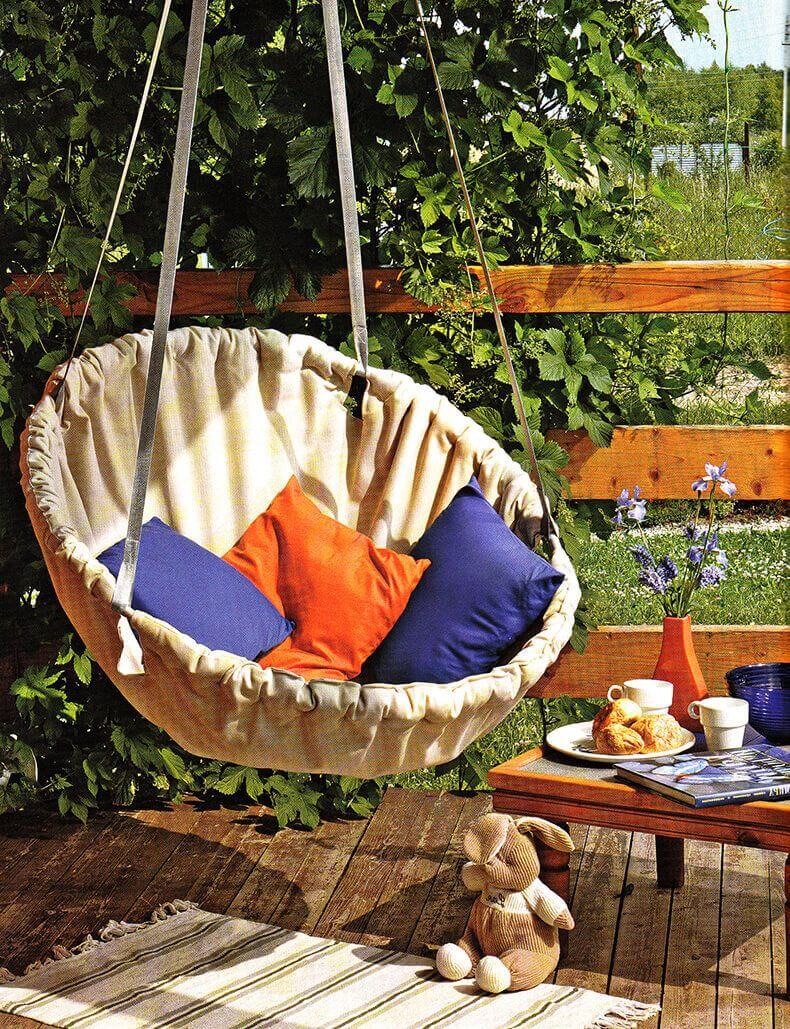 Basket swings are a great choice for "hanging out" in the back yard or porch. They offer a cozy option for drinking your morning coffee, reading a book, or just simply taking in all the action.
3)Build A Circular Tree Bench

Sometimes it's hard to find a good spot to put a bench or chair. And, you don't want to cut down trees. So, why not use them to create the perfect natural seating arrangement? A circular tree bench will give you all the feels of a being in your own personal outdoor adventure and also give you the extra seating you need for the next big get together.
4)Add A Hammock Or Two
Who doesn't love a good hammock? Adding hammocks to your back yard are great to chilling out, relaxing, listening to the birds. So, you can create the ultimate chill zone in your back yard. And, if you are going to put one in your yard you don't want to put an uncomfortable net hammock. You can get one like this for as low as $43 on amazon. AND, this is one if for two people. So, hang out with your kids, the fam, a buddy and get some good quality time. Check it out here. 
5) Pallets Can Make Great Furniture